The Basics of Long Term Care
Last updated on January 8, 2023
Long-term care comprises the services that include medical and non-medical care provided to people who are unable to perform the normal 'activities of daily living' (ADLs) such as dressing or bathing.

The need for long-term care is most frequently developed as part of the normal aging process, but can also be due to a serious injury or illness such as a stroke, neurodegenerative disorder, Alzheimer's disease or dementia.

The activities of daily living (ADLs) are most commonly defined as:
– Eating
– Dressing
– Bathing
– Toileting (including support for incontinence)
– Impaired mobility (getting out of bed, or rising from a chair)

To qualify for long-term care insurance claims, individuals generally must need assistance with two or more activities of daily living (ADLs), or suffer from cognitive decline such as Alzheimer's or dementia.

Long-term care can be provided at home or in assisted living or nursing homes. Individuals may need long-term care at any age. Medicare and most health insurance plans don't pay for long-term care.

Long-term care costs can quickly add up and result in draw downs from retirement assets to pay for care.

The goal of long-term care is to support independence to the highest degree possible in light of these impairments to ADLs.
---
Compare your long term care insurance options
Are you looking for the best long term care coverage at the lowest cost, that fits your specific needs?
Our brokerage is family-run with a combined 41 years of experience in the insurance industry. As independent brokers, we offer customized advice and recommendations, and can direct you to the best option among the many carriers we represent: Brighthouse Financial, OneAmerica, Mutual of Omaha, National Guardian Life, Lincoln Financial Group, and Securian.
It will be our pleasure to help you navigate your options.

For comparative long term care quotes, please contact us at 1-866-LTC-BROKERS. Or simply fill out our quote request form and we will reply shortly.

Thank you. We look forward to assisting you.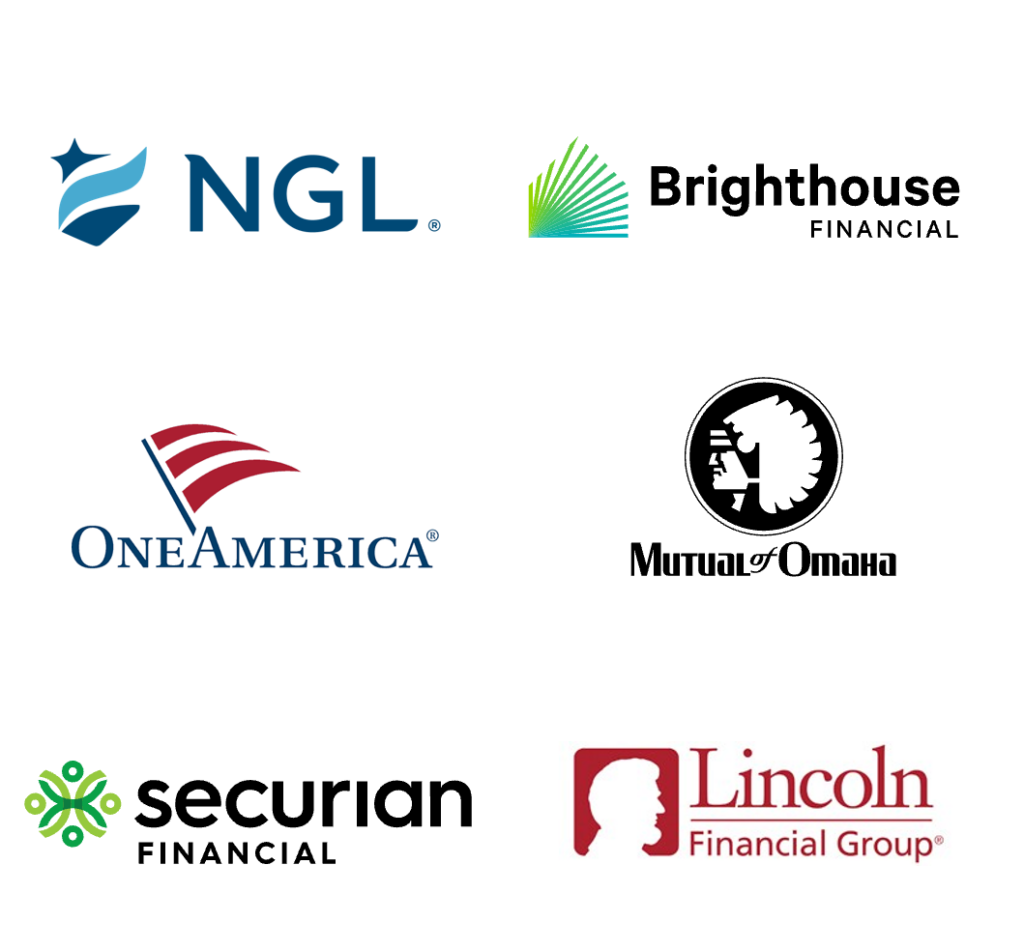 Toll-free: 1-866-LTC-BROKERS
Call today for your FREE long term care insurance quotes. Or fill out the secure form below to receive your quotes online.
🔒 We take your privacy seriously. Your information will not be shared with 3rd parties.