Shopper's guide to long-term care insurance
Last updated on December 01, 2022
The National Association of Insurance Commissioners (NAIC) is the oldest association of state government officials. Its members are the chief insurance regulators in all 50 states, the District of Columbia, and five U.S. territories.

The NAIC's goal is the protect consumer's interests, and in keeping with this objective it has authored a thorough guide on what consumers should consider when shopping for a long term care insurance policy.

Other sites put this 'free guide' behind a sign-up form. We want to make it directly accessible to you. We hope you find it educational and look forward to partnering with you to meet your long term care planning needs.

Download the Free Shopper's Guide
A Shopper's Guide to Long-Term Care Insurance – NAIC.pdf
Compare your long term care insurance options
Are you looking for the best long term care coverage at the lowest cost, that fits your specific needs?
Our brokerage is family-run with a combined 41 years of experience in the insurance industry. As independent brokers, we offer customized advice and recommendations, and can direct you to the best option among the many carriers we represent: Brighthouse Financial, OneAmerica, Mutual of Omaha, National Guardian Life, Lincoln Financial Group and Securian.
It will be our pleasure to help you navigate your options.
For comparative long term care quotes, please contact us at 1-866-LTC-BROKERS. Or simply fill out our quote request form and we will reply shortly.
Thank you. We look forward to assisting you.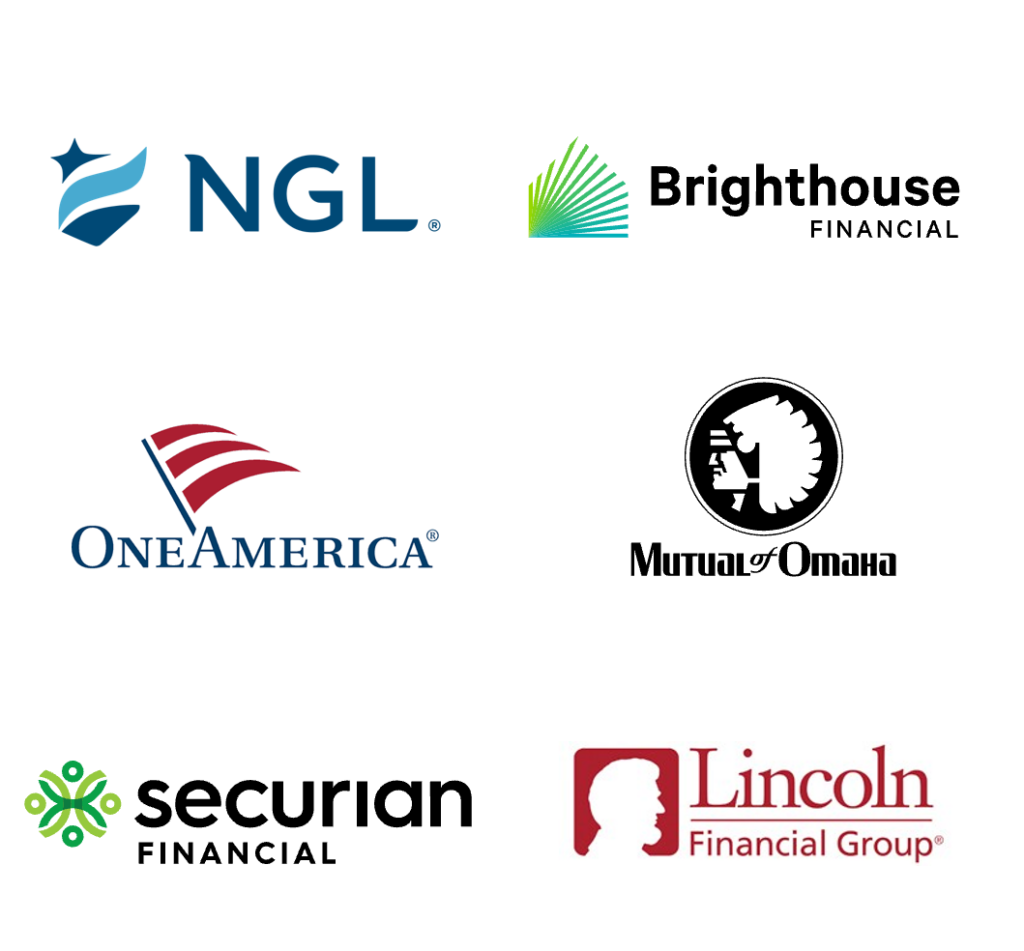 Toll-free: 1-866-LTC-BROKERS
Call today for your FREE long term care insurance quotes. Or fill out the secure form below to receive your quotes online.
🔒 We take your privacy seriously. Your information will not be shared with 3rd parties.