About us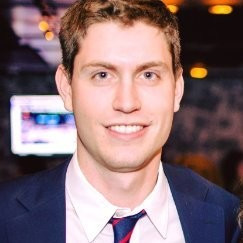 Founder & Technical Director

Long Term Care Brokers was founded to help consumers across the United States get the very best long-term care insurance available on the market. We recognized that many local agents are well-intentioned but captive, meaning they can only offer products from one company. They also work multiple lines, offering home, auto, RV & boat, and life insurance, etc., meaning they just don't have the time or the resources to focus on delivering the best value on long-term care insurance.

We specialize exclusively in long term-care insurance (LTCi) and as independent brokers offer products from half a dozen carriers and counting. This gives consumers choice and results in lower rates and greater chances of approval.

Our brokerage is family-run with a combined 41 years of experience across multiple lines in the insurance industry.

Alexis, our Technical Director, studied economics at Northwestern University and also holds the Chartered Property & Casualty Underwriter (CPCU) designation. He has over a decade of experience in the insurance industry.

As independent brokers, we work with the top-rated long term care insurance companies including Brighthouse Financial, OneAmerica, Mutual of Omaha, National Guardian Life, Lincoln Financial Group, and Securian. We firmly believe that this independence allows us to best serve our clients by providing objective guidance and multiple options, in order to secure the best coverage for each individual's unique circumstances.

It will be our pleasure to help you navigate your options.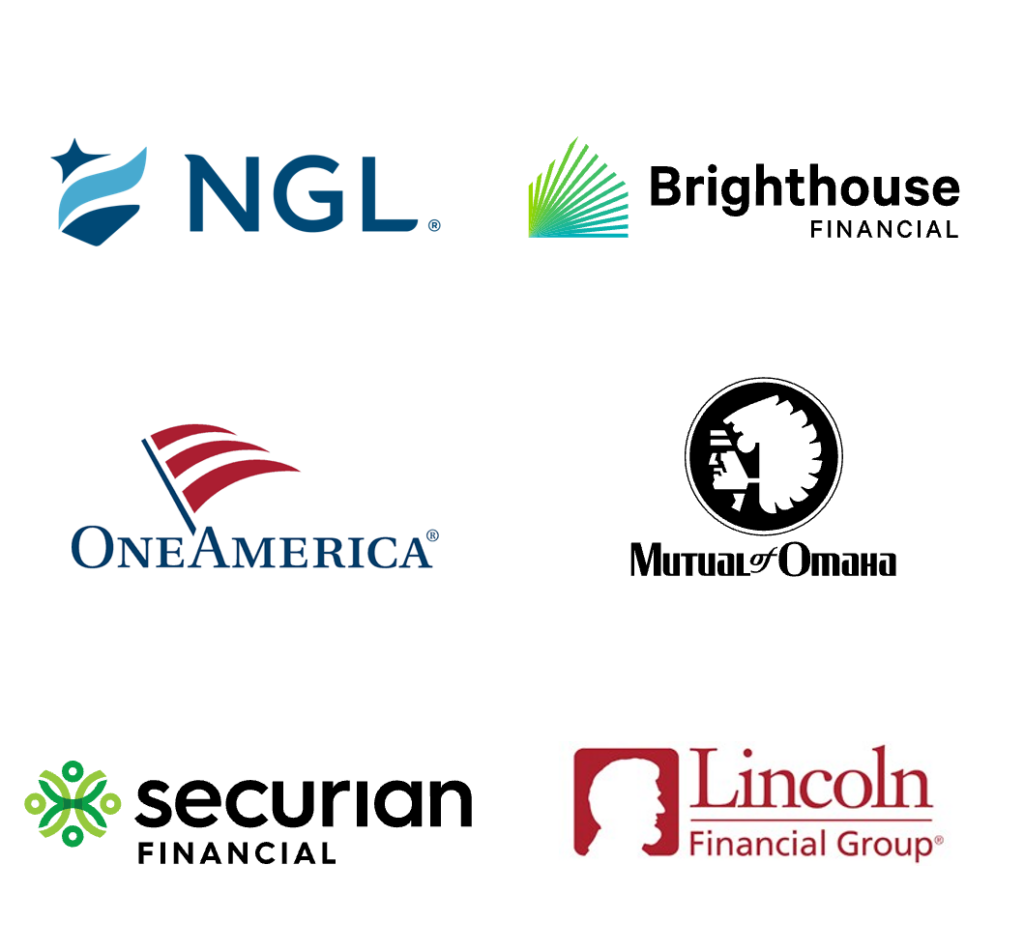 Toll-free: 1-866-LTC-BROKERS
Call today for your FREE long term care insurance quotes. Or fill out the secure form below to receive your quotes online.
🔒 We take your privacy seriously. Your information will not be shared with 3rd parties.